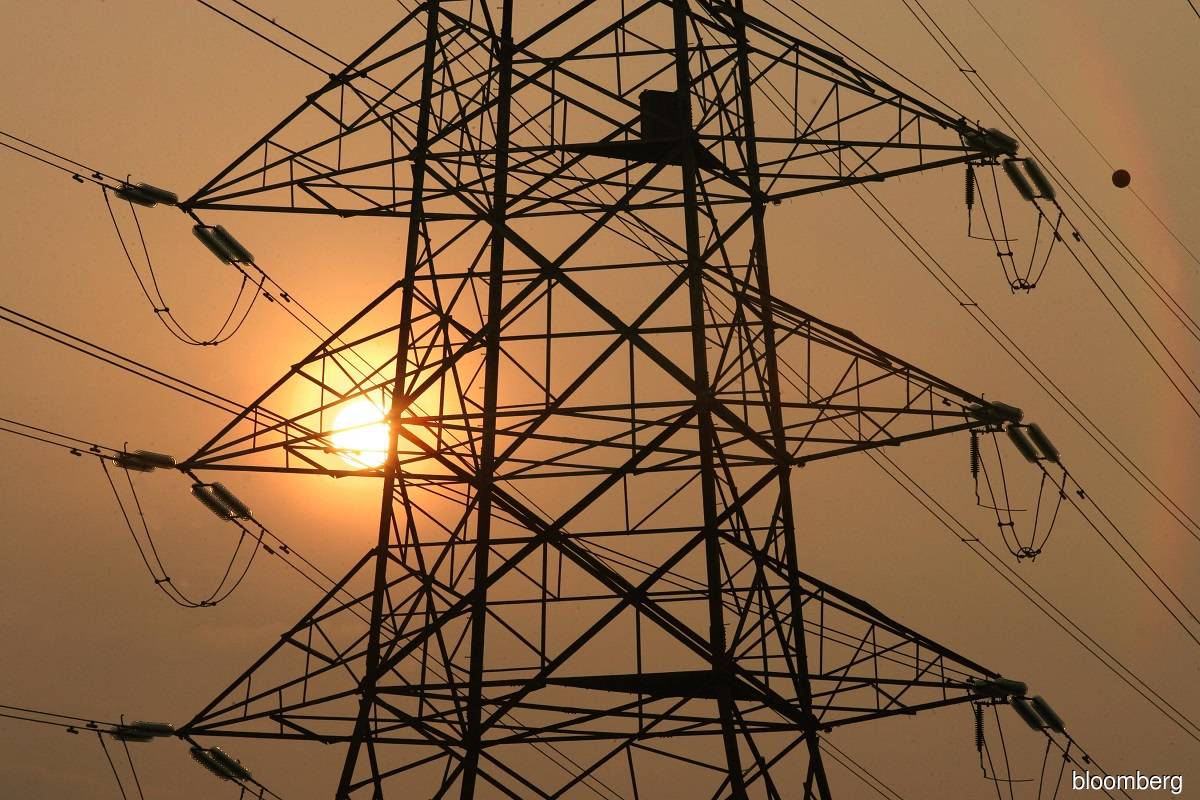 The Ministry of Energy and Natural Resources will review the Malaysian Electricity Supply Industry 2.0 (MESI 2.0) programme to focus on human aspects.
According to the ministry, the move is also aimed at focusing on the electricity supply industry's readiness in facing new challenges with the emergence of disruptive technologies, especially those involving renewable energy sources such as solar.
It said MESI 2.0 was approved in 2019 to change the structure of the electricity supply industry, which would create a huge impact on consumers in Peninsular Malaysia.
"This situation is in line with the government's priorities to focus on reviving the country's economy from the effects of the COVID – 19 pandemic as well as in taking care of the people's well – being and interests," read the statement.
Taking into account the new situation and challenges of COVID – 19, the Ministry of Energy and Natural Resources said there is an urgent need to ensure that the country's electricity supply industry can face future challenges or be "future – proof" despite the current disruptive challenges, without having to change the existing industry structure.
A comprehensive study must be conducted again under the MESI 2.0 initiative to ensure that its implementation will not burden consumers, that it is people-friendly, and will not add to the government's financial burden in the long run.
The Energy Commission, which has been tasked to conduct the study, must also ensure that everything that will be implemented in the future is in line with the government's aspiration to bring benefits to the country and the people, it added.