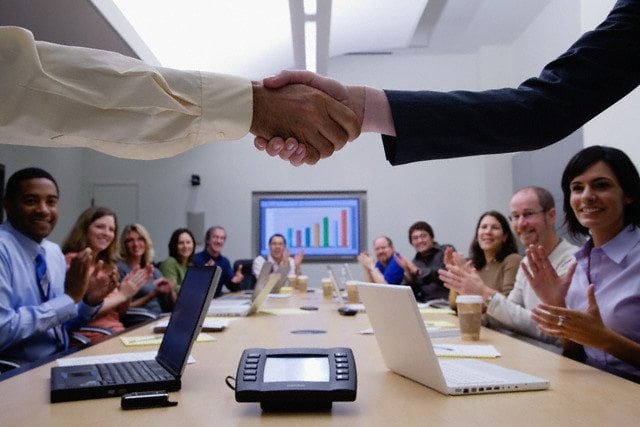 For more information, please contact us at:

Tel: +603 – 2387 0043
Sign up for the MDBC Career Membership!
The platform to bring together career seekers and our corporate community.
MDBC is at the heart of a network of organisations with Malaysian Dutch links.  These organisations, which are active in a wide variety of sectors, often employ a diverse, multicultural workforce.  Simultaneously, MDBC has a close connection with the Dutch expat community and people who quickly want to expand their business network in Malaysia. 
This puts MDBC in the ideal position to connect both.  The MDBC Career Membership intends to bridge the gap between potential employers or companies looking to diversify their workforce, and professionals who want to kick start their career opportunities in Malaysia.
For Member Companies
Benefits for Member Companies:
Have access to a large talent pool of experienced professionals with an international background;
Opportunities for project – based and flexible staff with specific expertise;
Hassle free match making to the best candidates for your needs.
How to Participate:
If you have a permanent / temporary job or project you would like to fill, please send us your job description (to ) using this template.  
We may then be able to introduce you first hand to candidates, or stay on the look out for applicable resumes for your organization.  With your participation in the MDBC Career Membership program, your organization will have a larger talent pool available; you will also have the opportunity to source for project based and flexible staff with specific expertise.
For Career Members
Benefits for Career Members:
Are you new in Malaysia and want support for your job search?  Do you want to get settled quickly, on a personal as well as a professional level? Do you have specific business experience or expertise and you want to discuss possibilities to generate exposure for it?  Or would you just like to expand your business network and engage with a network of professional companies?  Sign up for our Career Membership!
Career Membership members will receive all of the regular benefits of an MDBC Individual Membership:
Inclusion in the MDBC Business Directory.
Receive the MDBC Business Directory, e – Update (electronic newsletter), and MDBCONNECTS (quarterly magazine).
Kick start and expand your business network by getting access to MDBC and EUROCHAM events (various events are free of charge while registration fees may apply to some events).
Receive our (pre – arrival) "Welcome Pack" for newcomers.  Includes information on MDBC and its services, business related information, how to do business in Malaysia, an overview of useful service providers, useful information for your social life, and information for newcomers in Malaysia.
Make sure you get settled quickly, on a personal as well as a professional level.  MDBC can do the necessary referrals to our member companies on services such as housing, car rental / leasing, internet services, tax & corporate services, recruitment services, legal services, banking services, and translation services.
Additional benefits of the Career Membership:
Reach out to a network of professional companies by including your name and / or including a link to your resume in a quarterly dedicated Career Membership e mail to all MDBC member companies which introduces our career seekers.
Learn how to develop cultural competences and cross cultural communication by joining our Cultural Briefing & Workshop.
Get support for your job search (if wanted) with an hour long one – on – one consultation with an MDBC staff member.
MDBC makes regular inventories on vacancies.  Where appropriate, we can also arrange direct introductions to our members.
How to Participate:
Career members must have some form of Dutch – Malaysian links.  The annual membership fee is RM 1,000.  After 1 July, the membership fee for new members is pro – rated at half the annual fee.  If you are interested in joining the program, kindly fill in the Career Membership Form and return it via e mail to .